List of Current Fall Distance Learning Experience (FDLE) Offerings
Updates in Respiratory Diseases
Keep up with the latest therapies for a variety of respiratory Diseases.
Ends October 1, 2023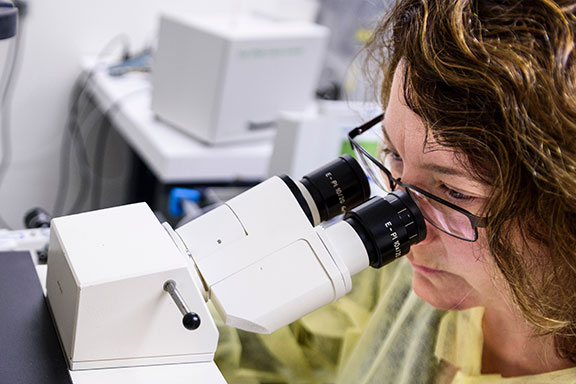 Appropriate Use of Opioids and Other Misused Drugs
Help combat the opioid crisis with this relevant course on preventing and managing prescription drug misuse.
Ends September 11, 2021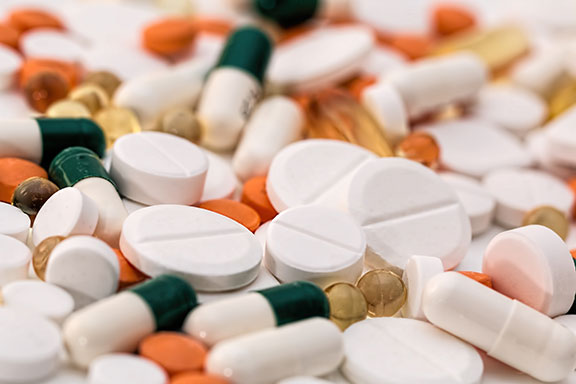 Mental Health Pharmacotherapy
Millions of Americans live with various types of mental illness and mental health problems. Learn about the updates on the pharmacotherapy of psychiatric drugs for a variety of conditions.
Ends September 10, 2022