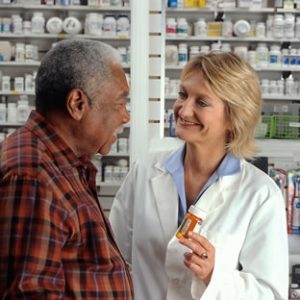 Pharmacists
Our courses, conferences, and online programs are taught by experts. As a top-ten pharmacy school, we are a trusted source of professional development and CEUs for pharmacists and pharmacy technicians. Stay informed with the latest updates and gain interdisciplinary knowledge while earning trusted and accredited CEUs.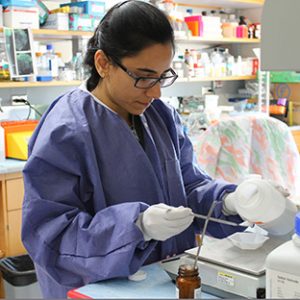 Pharmaceutical Industry
We provide training and career development for scientists and leaders in the pharmaceutical industry – regardless of their career stage. Stay updated with the latest industry trends and network with experts through our short courses, certificate programs and Land O' Lake Conferences.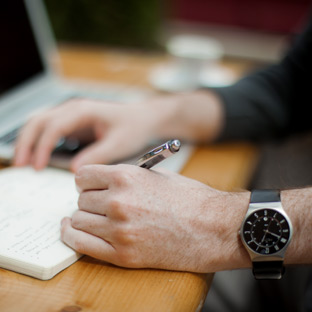 Healthcare Industry
We provided training for healthcare industry professionals on a wide range of topics including applied pharmacoeconomics, healthcare reform, managed markets, healthcare leadership as well as accredited CEUs for physicians and nurses.
Why DPPD?
As a top-rated School of Pharmacy that's part of an internationally recognized research facility, DPPD has been a leader in pharmacist and pharmaceutical sciences continuing education and professional development for over 60 years. Four compelling reasons why DPPD is heads above the rest →