UW Division of Pharmacy Professional Development
We Advance You
Pharmaceutical innovation may set the pace. But here, you set the priorities. New skills, new knowledge, new connections? They're yours with the nation's best professional development short courses, credit programs and events.
No. 9
Ranked pharmacy school in the
United States
U.S. News & World Report – 2016
23,000
Total number of DPPD program
attendees since 2010
DPPD Annual Report – 2015
97%
Program attendees who found
DPPD programs highly valuable
DPPD Participant Survey – 2015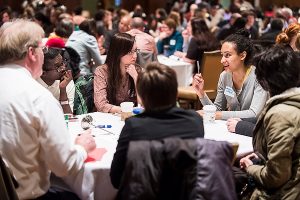 Advance your knowledge base – and the industry.
We've been training pharmaceutical professionals for over 60 years and we've built a reputation for providing trusted, high-quality education on the most relevant, cutting-edge topics – for the industry's leaders, taught by the industry's leaders.
---
If you're an Industry Scientist, we've got
the tools to help you advance your career.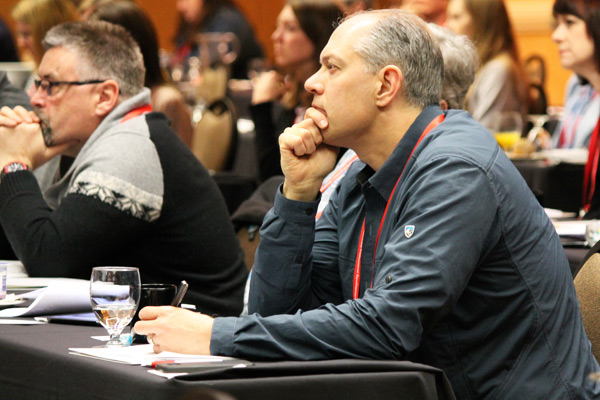 Your focus is the patient. Ours is on you.
As the largest accredited academic providers of continuing education for pharmacists, we provide programming for members and non-members including pharmacy technicians, physicians, nurses, nurse practitioners, and other health care professionals. We offer high-quality accredited activities that are focused on patient-centered care and best practices – in line with the Wisconsin Idea.
View our programs for Pharmacists→
Feature Programs
Ends Apr 16, 2020 |

---
If you're a Pharmacist, we've got the
tools to help you advance your career.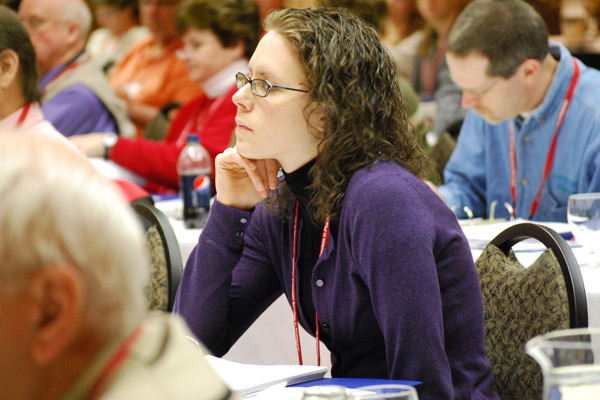 Custom training. Developed just for you.
We provide focused, relevant, and customized training for healthcare industry professions. Our short courses, symposiums, conferences, and interactive workshops facilitate adult learning over a wide range to subject matter. We know and understand the health care industry trends and we can help you stay on top and meet you organizational objectives.
---
If you're a Healthcare Industry Professional, we've
got the tools to help you advance your career.