Professional Development Record
[panel title="Pharmacists and Pharmacy Technicians"]
If you are a pharmacist or pharmacy technician, you can check for your completed CEUs at the CPE Monitor website.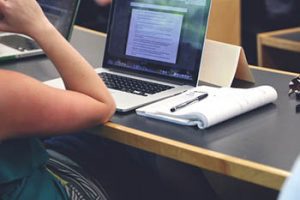 [/panel]
[panel title="Industry Scientists"]
If you are a scientist and need verification of registration, please use the form below letting us know which course and the year you participated.
Contact Us
Have questions about DPPD, our courses or conferences? Interested in developing a custom course? Contact us today.
[/panel]