What sets us apart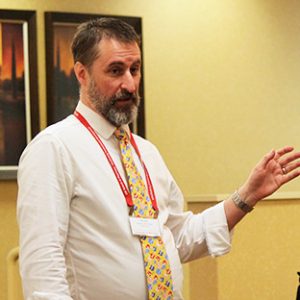 Experienced Instructors
Our faculty represents a combined experience of more than 60 years in education programming for pharmacists and pharmaceutical industry scientists. Having published more than 100 refereed publications and book chapters on continuing education, our faculty has state, national and international reputations in continuing pharmaceutical education.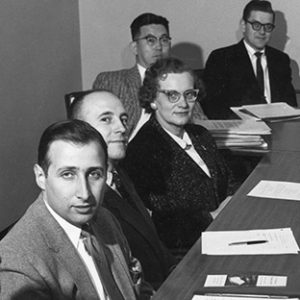 History of Learning at DPPD
As the largest academic provider of pharmacy continuing education and professional development in the United States, we have experience enhancing the skills of science professionals around the world through relevant, targeted educational programming.
Zeeh Pharmaceutical Experiment Station
The station provides customized pharmaceutical development services for unique, complex and nontraditional research and development challenges. Over 50 years of staff pharmaceutical industry experience, combined with proactive leadership and the ability to collaborate with other UW centers of expertise, allows the station to accelerate the translational development of new drugs, while maintaining the flexibility to provide problem solving and consulting services beyond the scope of traditional service providers.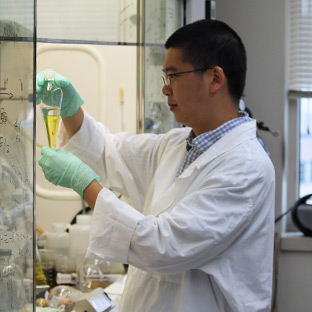 Associated Research Centers and Institutes
We have built relationships within many of the basic, clinical, translational and public health research centers on campus – many seeking life-improving advances within these innovative campus-based institutes. Our relationships with these centers allow us to utilize these researchers as expert instructors within our professional development programs – better exposing students to the application strategies needed to make an immediate impact within their organization.
Pharmacists & Pharmacy Technicians
We make staying up to date on the on-going changes in therapeutic management of diseases easy for you!
Pharmaceutical Industry
From theory and application to innovation and even networking, we'll help you advance your career.
Healthcare Industry
Our programs are focused leaders seeking practical, in-depth education for those healthcare professionals who need to teach, implement, and investigate quality improvement, outcome measurement, and management of both clinical and non-clinical processes.