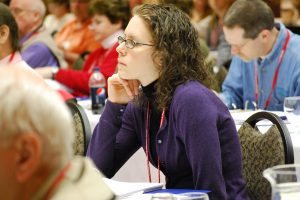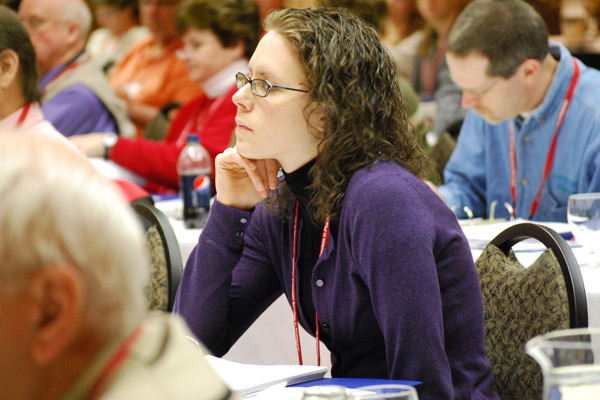 The annual Winter Milwaukee Conference focuses on a topic that will provide pharmacy practitioners and nurses with a practical review and update on a specific topic. Pharmacists will be enabled to assume an active role in the management of patients presenting with specific diseases discussed in the conference.

2018 Winter Milwaukee Conference: Updates and Advances in Managing and Treating Cancer
Every health care practitioner interfaces with cancer patients whether managing and counseling patients on the use of oral or intravenous chemotherapy agents or supportive therapies. The goal of this conference is to provide pharmacists and nurses with current updates and advances in the treatment of cancer. This conference will enable pharmacists and nurses to assume an active role in the management of both inpatient and outpatient oncology patients as part of their collaborative work on the healthcare team.