Physiochemical Characterization, Solubilization, and Solid Form Screening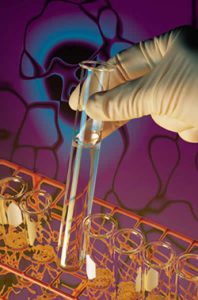 Drug candidate selection is a difficult part of the drug development process. Failure in lead optimization can lead to loss of valuable time and money.

This course teaches you the strategies of lead optimization and selection. Each module of the course focuses on a major topic in lead optimization. The course addresses factors in drug candidate selection such as:
Solubility
Partition coefficients
Oral bioavailability
salt and crystal forms
chemical stability
You will learn to integrate these factors into a practical framework. The framework is flexible and scalable for candidate selection on all drug development projects. Companies will save time and money utilizing this framework.
This course is part of the Drug Product Development Certificate. It fulfills one of three required courses. You may take this course as is or as part of the certificate. Students interested in mastering drug development should complete the certificate program.
Developed & Conducted by the Division of Pharmacy Professional Development, School of Pharmacy, University of Wisconsin-Madison.