Practical Strategies for Preclinical and Phase 1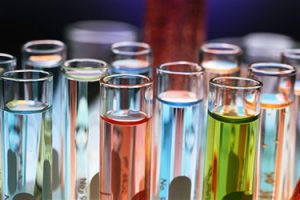 This course focuses on developing oral drug formulations for Preclinical and Phase I.  Preclinical drug development is strenuous. Drug development teams must test early stage candidates for viability. They have to show quick progress within tight timelines.
Evaluating a drug candidate for viability involves a wide number of tasks such as
devising formulation approaches
enabling PK and toxicological studies
addressing solubility and bioavailability issues
developing solubization strategies
optimizing formulation
analyzing experimental data
These tasks must be completed quickly and efficiently with as few experiments as possible. This course provides a practical guide for selecting and evaluating oral dosage forms. You will learn how to conduct drug development tasks quickly and efficiently.
This course is part of the Drug Product Development Certificate. It fulfills one of three required courses. You may take this course as is or as part of the certificate. Students interested in mastering drug development should complete the certificate program.
Developed & Conducted by the Division of Pharmacy Professional Development, School of Pharmacy, University of Wisconsin-Madison.