What's Going on in my Brain? Drug Abuse Liabilities and More
This 100% online course on CNS pharmacology provides an intensive overview of the nervous system. The course explores the central and peripheral nervous system (CNS and PNS respectively.) Course material covers pharmacology and physiology of the nervous system.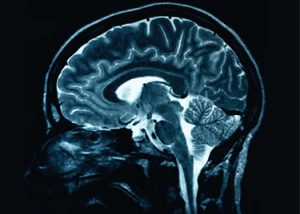 You will learn factors critical to drug discovery and development including:
diseases of the nervous system
pharmacological targets
drug abuse considerations
suicide assessment
peripheral neuropathy
Upon completion, you will be better informed to make crucial drug development decisions for targeting the brain. This course is part of the Drug Product Development Certificate. It fulfills the elective. You may take this course as is or part of the certificate. Scientists developing drugs targeting the brain are encouraged to take this course.