Big Molecules Big Challenges-From discovery to therapy is no small feat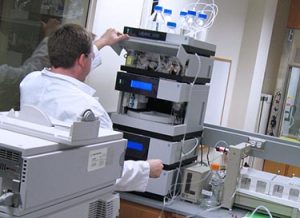 Biologic drug development is an important part of most pharmaceutical company portfolios and comprises a significant portion of the drug development pipeline. They comprised 25% of the pharmaceutical market in 2016, and show no sign of slowing down.
This 10-part program covering biologics is designed for scientists who want to expand their knowledge about Biologics. The curriculum is 100% online and self-paced making it accessible anywhere without travel.
We are proud of the balance of industry and academic faculty in this series. The instructors are experts in their respective fields and are employed at leading pharmaceutical companies and CROs